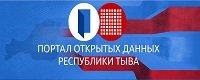 ---

Starting a Debate on the Present and Future of the Tuvan Khoomei

21 September 2004

| 2394 views | 0 comments

Following the discussion raised by the recent Tuva-Online information on the present and future of khoomei, I just want to say, no one can throatsing like a Tuvan. The nature of it cannot be recreated by anyone else - it's just not the same. There is overtone singing and then there is Tuvan throat-singing. When I hear Westernized overtone singing, it is a technique. When I hear Tuvan throat-singing it is like that person's soul appearing right before me, from the mouth, as if it were the most natural thing in the world. The two sound very different to me. Anyone can overtone sing with practice, no one can Khoomei like a Tuvan!
Notice
New comments for news item are allowed for 365 days after publication.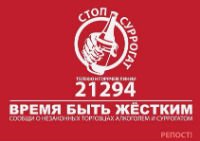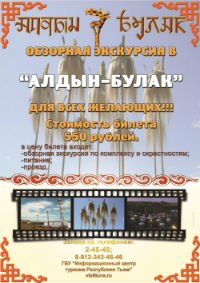 Event announces

1) STARTS TOMORROW: Festival of Traditional Russian arts 'Verkhovie' (Upper Yenissei), including that of old believers (Sizim village, Kaa-Khem district, Tuva, Russia)

2) 04.07.2019 - 07.07.2019: XXth Ustuu-Huree festival of live music and belief (Chadan city, Dzun-Khemchik district, Tuva, Russia)

3) 13.07.2019 - 14.07.2019: Tuvan Cattle-breeders Festival 'Naadym': horse-races, yurt-city, wrestling, archery, cattle-exhibition, concerts, (Tuva, Russia)

4) 15.08.2019: Tuvan Republic Day (Tuva)

5) 16.08.2019 - 18.08.2019: 3d International Festival 'Khoomei in the center of Asia' (Kyzyl, Tuva, Russia)

6) 01.09.2019: Day of historic Memory and Dignity of Tuvan volunteers who perished in the 2nd World war (Tuva, Russia)

7) 07.09.2019: The Day of Kyzyl city (Kyzyl, Tuva, Russia)