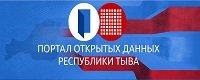 ---

Omak Sat is the Best Folk Dancer of Russia

The 6th All-Russian Contest in Folk-Dancing 'Leader-2004' has gathered in Moscow the best professional dancers from many Russian regions – Kalmykia, Buryatia, Tuva, Kabardino-Balkaria, Tatarstan - and from Kazakhstan. Tuva was presented by soloists from the state ensemble 'Sayany' Omak Sat and Shonchalai Kongar. Their concourse program was staged by young choreographer Choigana Sanchai who was the main support for the Tuvan dancers at the competition. The jury headed by Lidia Ustinova determined the prize-winners in 3 nominations – Best Female Dancer, Best Male Dancer and Best Dancing Pair. Omak Sat won in the male competition. That is the second time he takes part in the prestigeous contest. 2 years ago he and his partner Asiana Mongush came third in the Pairs Contest of 'Leader-2002'
Notice
New comments for news item are allowed for 365 days after publication.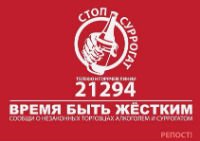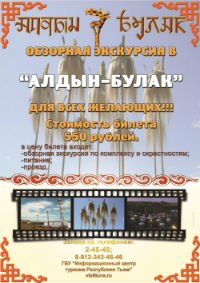 Event announces

1) 20.02.2023: Shagaa, New year according to Lunar Calendar (Tuva)

2) 23.02.2023: Defenders' Day

3) 08.03.2023: Women's Day (Russia)

4) 21.04.2023: Local governments Day (Russia)

5) 01.05.2023: May Day

6) 06.05.2023: Tuvan Constitution Day

7) 09.05.2023: Victory Day

8) 01.06.2023: Childrens defence Day

9) 06.06.2023: Russian Language Day - Pushkin's Day