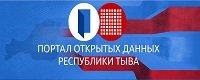 ---

Tuvan Shaman after Teaching Moscovites Shamanic Techniques is Heading for Ukraine

Tuvan shaman Nikolai Oorzhak has held in Moscow 2-days seminar on shamanism. The internet announcements attracted to the 'East' club 40 'pupils' ranging from an art-director of an advertizing firm to a driver. 70 dollars' price for a 12-hours-long indulgement into the Tuvan culture, history, shamanic practices and Tuvan khoomei they considered a cheap one for such an interesting 'journey' to Tuva. Oorzhak started as a throat-singer in the 'Tyva' ensemble in the late 80-ties later on devoting himself to shamanism. His seminars are now quite popular in Saint-Petersbourg, Kiev and Moscow. After Moscow he is heading for Ukraine.
Notice
New comments for news item are allowed for 365 days after publication.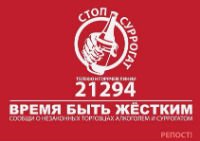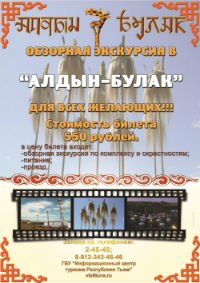 Event announces

1) 20.02.2023: Shagaa, New year according to Lunar Calendar (Tuva)

2) 23.02.2023: Defenders' Day

3) 08.03.2023: Women's Day (Russia)

4) 21.04.2023: Local governments Day (Russia)

5) 01.05.2023: May Day

6) 06.05.2023: Tuvan Constitution Day

7) 09.05.2023: Victory Day

8) 01.06.2023: Childrens defence Day

9) 06.06.2023: Russian Language Day - Pushkin's Day