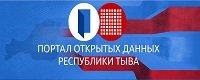 ---

Prime-Minister of Tuva Delivered his Annual Message

15 May 2005

| 1440 views | 0 comments

Sherig-ool Oorzhak has delivered his annual message to the Great Khural of Tuva. It consisted of 4 parts. In the first one he spoke of the achievements among which are: the risen life level, the money incomes per capita has gone up by 16, 7 %, and the average month salaries – by 27, 7%. Demographic situation has traditionally improved – birthrate in Tuva is now 2 times as big as that in Russia on the whole. He set the tasks for the new year almost repeating the ones set recently by Vladimir Putin. Journalists noticed that this time the Prime-Minister did not let any rude critic remarks in the parliamentary address who is his constant opponent.

| | |
| --- | --- |
| | Press-Service Information |
Notice
New comments for news item are allowed for 365 days after publication.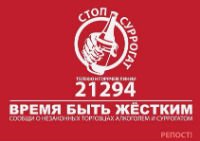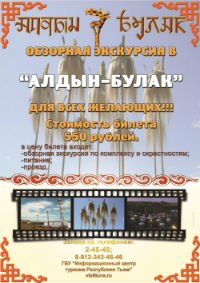 Event announces

1) 28.06.2019 - 30.06.2019: Festival of Traditional Russian arts 'Verkhovie' (Upper Yenissei), including that of old believers (Sizim village, Kaa-Khem district, Tuva, Russia)

2) 04.07.2019 - 07.07.2019: XXth Ustuu-Huree festival of live music and belief (Chadan city, Dzun-Khemchik district, Tuva, Russia)

3) 13.07.2019 - 14.07.2019: Tuvan Cattle-breeders Festival 'Naadym': horse-races, yurt-city, wrestling, archery, cattle-exhibition, concerts, (Tuva, Russia)

4) 15.08.2019: Tuvan Republic Day (Tuva)

5) 16.08.2019 - 18.08.2019: 3d International Festival 'Khoomei in the center of Asia' (Kyzyl, Tuva, Russia)

6) 01.09.2019: Day of historic Memory and Dignity of Tuvan volunteers who perished in the 2nd World war (Tuva, Russia)

7) 07.09.2019: The Day of Kyzyl city (Kyzyl, Tuva, Russia)