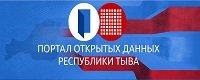 ---

Moscow-Kyzyl Flight is to be Renewed June,1

The direct Moscow-Kyzyl-Moscow flight after almost half a year interval will be renewed, confirmed Sergey Lipovoi, Interavia Director General, in an interview to Tuva-Online. Interavia has bought the Astair company which has made this air communication since August, 2001. The Astair went bankrupt. The declared debts of the company after the deal turned out to be even bigger, what complicated the situation thus postponing the renewal of the flight on a rented Yak-42 till June,1, confessed Mr Lipovoi. Yak-42 was presented to Tuva 10 years ago by Boris Yeltsin who visited the republic. Since that time on it has been rented by different air companies on a condition to realize direct Moscow-Kyzyl flight. Interavia plans to cooperate with the Tuvan Government on a larger scale offering to make also air flights from Kyzyl to Mongolia and China.
Notice
New comments for news item are allowed for 365 days after publication.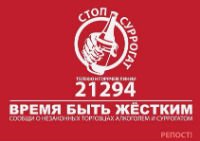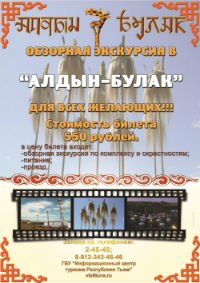 Event announces

1) 21.04.2023: Local governments Day (Russia)

2) 01.05.2023: May Day

3) 06.05.2023: Tuvan Constitution Day

4) 09.05.2023: Victory Day

5) 01.06.2023: Childrens defence Day

6) 06.06.2023: Russian Language Day - Pushkin's Day