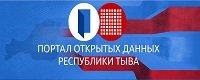 ---

Direct flight Moscow-Kyzyl Finally Resumed

28 July 2005

| 1869 views | 0 comments

'Interavia' air company, successor of the 'Astair' which went bankrupt, resumes its flights to Kyzyl, Domodedovo airport press-service reports. Beginning from the 1st of August on 'Yak-42' aircraft will fly twice a week – on Monday and Friday following Moscow-Kyzyl-Moscow route.
Notice
New comments for news item are allowed for 365 days after publication.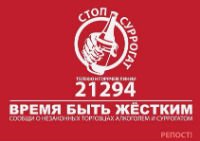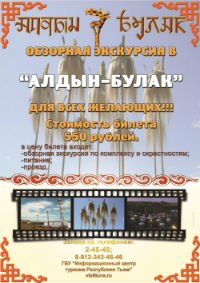 Event announces

1) 04.07.2019 - 07.07.2019: XXth Ustuu-Huree festival of live music and belief (Chadan city, Dzun-Khemchik district, Tuva, Russia)

2) 15.08.2019: Tuvan Republic Day (Tuva)

3) 16.08.2019 - 18.08.2019: 3d International Festival 'Khoomei in the center of Asia' (Kyzyl, Tuva, Russia)

4) 01.09.2019: Day of historic Memory and Dignity of Tuvan volumteers who perished in the 2nd World war (Tuva, Russia)

5) 07.09.2019: The Day of Kyzyl city (Kyzyl, Tuva, Russia)