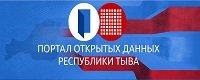 ---

Tuvan Wrestler has Turned the Strongest in Sumo Tournment

27 November 2005

| 1846 views | 0 comments

Ayas Mongush, 12 times khuresh winner at the Tuvan Championships, won the gold medal and a big sum of money (which was not specified) at the prestigeous 'Sumo Wrestler' tournment which has just finished in Moscow. In the final he defeated 190 kg heavy Vladimir Antonov from Kolomna city. All the fights could be watched online on sportcom.ru.
Notice
New comments for news item are allowed for 365 days after publication.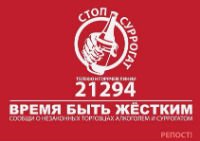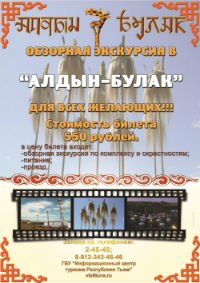 Event announces

1) 04.07.2019 - 07.07.2019: XXth Ustuu-Huree festival of live music and belief (Chadan city, Dzun-Khemchik district, Tuva, Russia)

2) 15.08.2019: Tuvan Republic Day (Tuva)

3) 16.08.2019 - 18.08.2019: 3d International Festival 'Khoomei in the center of Asia' (Kyzyl, Tuva, Russia)

4) 01.09.2019: Day of historic Memory and Dignity of Tuvan volumteers who perished in the 2nd World war (Tuva, Russia)

5) 07.09.2019: The Day of Kyzyl city (Kyzyl, Tuva, Russia)