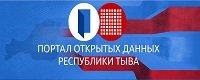 ---

Militiaman from Chelyabinsk Appointed Head of Tuvan Militia

Vladimir Putin has appointed Viktor Lesnyak, head of Chelyabinsk militia minister of the Tuvan Ministry of Internal Affairs. This position has been practically vacant since August, 2005, when ex-minister Sergei Arenin left Tuva for North Osetia to head local militia. Tuvan parliamnt has applied to the President of Russia attracting his attention to this situation in Tuva with factually headless militia. Rumours had it in December, 2005 that Viktor Lesnyak will be an appointee, but he denied it in January at the press-conference. Lesnyak is known as an uncompromised fighter against corruption and organized criminal groups.
Notice
New comments for news item are allowed for 365 days after publication.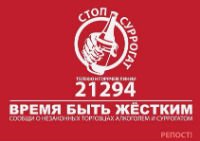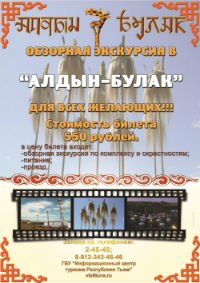 Event announces

1) 21.04.2023: Local governments Day (Russia)

2) 01.05.2023: May Day

3) 06.05.2023: Tuvan Constitution Day

4) 09.05.2023: Victory Day

5) 01.06.2023: Childrens defence Day

6) 06.06.2023: Russian Language Day - Pushkin's Day