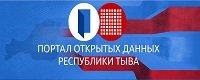 ---

Forest Fires Raging in Tuva

Fires are currently raging in Tuva over the total area of 5,000 hectares. 10 fires have been registered in the republic, the two largest ones covering 980 hectars and 960 hectars correspondingly are on in the Kaa-Khem district, the smaller ones - in Chedi-Khol and Ulug-Khem districts. Some 229 firemen including 40 parachute-men are using 29 pieces of land-based machinery and 2 aircraft, to tackle the blazes.
Notice
New comments for news item are allowed for 365 days after publication.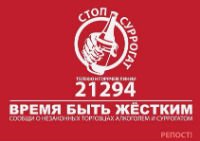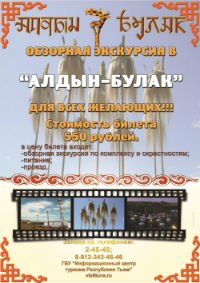 Event announces

1) 21.04.2023: Local governments Day (Russia)

2) 01.05.2023: May Day

3) 06.05.2023: Tuvan Constitution Day

4) 09.05.2023: Victory Day

5) 01.06.2023: Childrens defence Day

6) 06.06.2023: Russian Language Day - Pushkin's Day