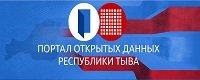 Tuvan Only Airport Closed

The only airport of the Republic of Tuva has been today closed down for an uncertain period of time. External and domestic flights have been canceled at Kyzyl Airport. As Newslab.ru cites KrasAir spokesperson Anna Segreneva, this decision was made by Federal Air Transport Agency. "Kyzyl airport's aircraft operator certificate has expired, so it cannot continue its work," she said. A source in the Tuvan airport, whose aircraft operator is Tuvan Airlines, has said that the situation is now a big concern of Tuvan authorities, as Tuva is connected to the rest of the country only by air connection and roads. Some of the hard-to-reach Tuvan districts thus turn out to be completely cut off from the 'Big Tuva'.
Notice
New comments for news item are allowed for 365 days after publication.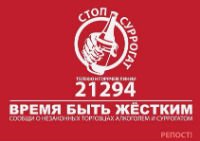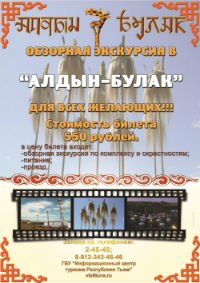 Event announces

1) 20.02.2023: Shagaa, New year according to Lunar Calendar (Tuva)

2) 23.02.2023: Defenders' Day

3) 08.03.2023: Women's Day (Russia)

4) 21.04.2023: Local governments Day (Russia)

5) 01.05.2023: May Day

6) 06.05.2023: Tuvan Constitution Day

7) 09.05.2023: Victory Day

8) 01.06.2023: Childrens defence Day

9) 06.06.2023: Russian Language Day - Pushkin's Day