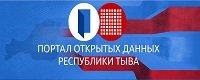 The new head of the republican prosecutor's office was introduced to deputies of the Great Khural on May 17 at the joint session of the two chambers. Senior councilor of justice Pavel Bukhtoyarov, 44, was appointed by the order of Russia's Prosecutor General to the Republic of Tuva.
After former prosecutor of Tuva Viktor Kizikin retired in February his duties were executed by Mikhail Sanchai. Tuva is in the lead in Siberia by a speedy change of prosecutors. Pavel Bukhtoyarov is the 5th Prosecutor of Tuva in the last 7 years.
Pavel Bukhtoyarov was born in the Krasnoyarsk Territory. He graduated from the Irkutsk State University and started his carrier as an investigator at the Irkutsk Garrison Military Prosecutor's Office.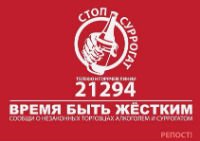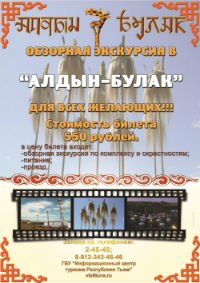 Event announces

1) 15.08.2019: Tuvan Republic Day (Tuva)

2) 16.08.2019 - 18.08.2019: 3d International Festival 'Khoomei in the center of Asia' (Kyzyl, Tuva, Russia)

3) 01.09.2019: Day of historic Memory and Dignity of Tuvan volunteers who perished in the 2nd World war (Tuva, Russia)

4) 07.09.2019: The Day of Kyzyl city (Kyzyl, Tuva, Russia)