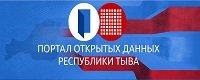 Car Crash Kills Six in Tuva

Six people, including a nine-year-old girl, died when two cars collided head on in Tuva, 19 km to the west of Kyzyl. Four died on spot, seven others were taken to hospital in Kyzyl, where two more died, including a 4-year-old child. Head of Tuva Sholban Kara-ool expressed his deep condolescense to the relatives of the car-accident victims.

Traffic police said the accident occurred when one of the drivers swerved into an oncoming lane. An accident investigation is underway.
Notice
New comments for news item are allowed for 365 days after publication.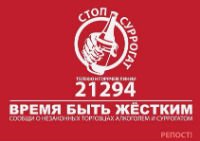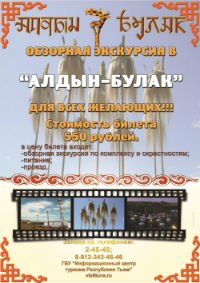 Event announces

1) TODAY: Baptism. Epiphany bathings (Russia)

2) 25.01.2020: Shagaa, new year according to Buddist calendar (Tuva)

3) 23.02.2020: Day of the Motherland Defender (Russia)

4) 08.03.2020: Women's Day (Russia)

5) 01.05.2020: Festival of Labour. Pervoye Maya (Russia)

6) 06.05.2020: Day of Tuvan Constitution (Tuva)

7) 09.05.2020: VICTORY DAY, 75th anniversary of Russian Army victory over fascism (Russia)

8) 11.05.2020: 102th anniversary of Richard Feynman, outstanding physicist, Nobel Prize winner (California-Tuva)

9) 19.05.2020: Museum workers' Day (Russia)