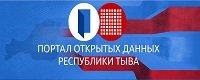 ---

Tuvan Authorities Analyse Increase in Auto Accidents

Tuvan Government has devoted its special session to the analysis of the latest drustic increase in the number of auto accidents in the republic. During the 2 days in late October 13 people died. 8 people died in the accident on the 22nd of October, including famous very promising singer Ayas Danzyryn, when a "VAZ" with 7 passengers in (exceeding the permitted number) crashed against a truck in the vicinity of Tes-Khem. As it turned out later the car full of people went from a large-scale wedding party in the village of Ak-Eric. The village authorities, instead of paying special attention to the security measures at such events with abundance of alcohol consumed, took part in the beanfeast. They were joined by a district militia officer. Few were sober there including a driver who decided to bring a group of guests home. The analysis showed that local authorities do not fulfill theire duties thinking that their absence on the working place hardly can be noted by the officials in Kyzyl. Thus it turned out that a deputy head of one of the district's alexiatrtions was on a sick leave half of the year. Valery Kylan-ool, head of the Tes-Khem alexistration where a road accident took place was dismissed. A punitive reprimand applied to the head of the Tes-Khem militia by the Tuvan Ministry of Interior Affairs was recognised by the Tuvan Government as an inappropriate weak punishment for his misdeed.

| | |
| --- | --- |
| | Press-service of the Government |
Notice
New comments for news item are allowed for 365 days after publication.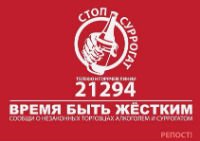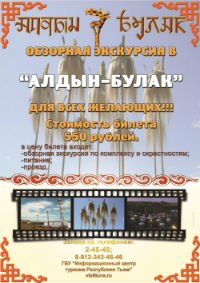 Event announces

1) 15.08.2022: DAY OF TUVA REPUBLIC (Tuva)

2) 16.08.2022 - 18.08.2022: IV International Khoomei Festival, devoted to the 60th anniversary of People's Khoomeizhi Kongar-ool Ondar (Kyzyl, Tuva)

3) 01.09.2022: Day of memory and honour of Tuvan volunteers who fighted against fascism (Tuva)

4) 01.11.2022: Day of Tuvan language (Tuva)