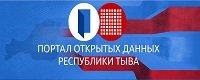 Project "Wild cats of South Siberia" will take place this year in Tuva

28 June 2012

| 3185 views | 0 comments

Russian Geographic Society will participate in the financing of a new project "Wild cats of South Siberia", having allocated 5.5 million rubles for its realization.
The means will be directed towards various recording devices, field equipment and transportation.
The project, which will be in effect until 1 June 2013, will involve nature reserves "Khakasskiy", "Sayano-Shushenskiy" (Krasnoyarsk Krai), "Ubsunur depression" (Tuva), and "Pozarym" (Khakassia).
The project aims to study and conserve the habitat of wild cats who live here - snow leopard, manul and lynx. In particular, there are plans to study their diet, to monitor their dietary basis and to carry out zoological and veterinary observations of the natural populations of these cats.
Snow leopard and manul are listed in the Red Book of Russian Federation; the status of snow leopard is that of a species in danger of extinction in Russia.

| | |
| --- | --- |
| | wwf.ru, translated by Heda Jindrak |
Notice
New comments for news item are allowed for 365 days after publication.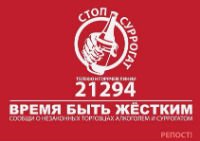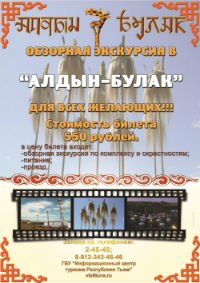 Event announces

1) ENDS TOMORROW: IV International Khoomei Festival, devoted to the 60th anniversary of People's Khoomeizhi Kongar-ool Ondar (Kyzyl, Tuva)

2) 01.09.2022: Day of memory and honour of Tuvan volunteers who fighted against fascism (Tuva)

3) 01.11.2022: Day of Tuvan language (Tuva)