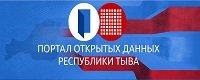 ---

Tuvan Reindeer People Take Part in the International Congress

The 3d International Congress of reindeer people has just opened in Yakutsk. It gathered in the capital of the Republic of Yakutia over 500 participants from Russian regions, including Tuva, and abroad – Finland, Greenland, Canada etc. Problems of reindeer economies are on the agenda of this representative forum. In Tuva the number of reindeer has diminished of late drastically hardly making up 1000 animals. The maximum of reindeer stock was fixed in the 40-ties of the last century – 20 000 animals. By 1972 as statistics has it it has lowered to 5 500. The reindeer are now bred in only two Tuvan districts - Todzha and Kungurtuk. The Tuvan participants in the Congress will raise up the question of the necessity for the selection work and cooperation of the reindeer farmers from different regions.
Notice
New comments for news item are allowed for 365 days after publication.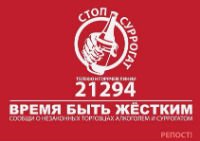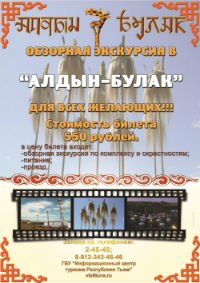 Event announces

1) TODAY: Baptism. Epiphany bathings (Russia)

2) 25.01.2020: Shagaa, new year according to Buddist calendar (Tuva)

3) 23.02.2020: Day of the Motherland Defender (Russia)

4) 08.03.2020: Women's Day (Russia)

5) 01.05.2020: Festival of Labour. Pervoye Maya (Russia)

6) 06.05.2020: Day of Tuvan Constitution (Tuva)

7) 09.05.2020: VICTORY DAY, 75th anniversary of Russian Army victory over fascism (Russia)

8) 11.05.2020: 102th anniversary of Richard Feynman, outstanding physicist, Nobel Prize winner (California-Tuva)

9) 19.05.2020: Museum workers' Day (Russia)