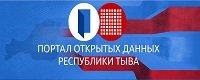 ---

Benny Benassi Expected in Tuva

27 March 2005

| 1780 views | 0 comments

Italian singer and DJ Benny Benassi, who became world-famous mostly thanks to his successful single 'Satisfaction', will give a concert in Kyzyl April, 16. He will be the first foreign pop-star visiting Tuva. Each summer Tuva turns into Mekka for foreigners who are interested in Tuvan folk music but they are mostly jazz or rock musicians. This time it will be a pop-star visit. The concert of the 37-year-old milanese is organized by 'Yenissei-Sound' producer centre.
Notice
New comments for news item are allowed for 365 days after publication.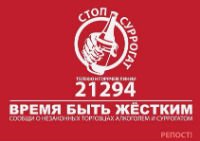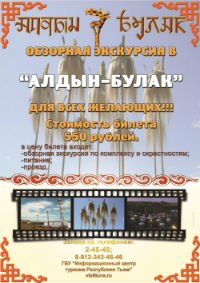 Event announces

1) 04.07.2019 - 07.07.2019: XXth Ustuu-Huree festival of live music and belief (Chadan city, Dzun-Khemchik district, Tuva, Russia)

2) 15.08.2019: Tuvan Republic Day (Tuva)

3) 16.08.2019 - 18.08.2019: 3d International Festival 'Khoomei in the center of Asia' (Kyzyl, Tuva, Russia)

4) 01.09.2019: Day of historic Memory and Dignity of Tuvan volumteers who perished in the 2nd World war (Tuva, Russia)

5) 07.09.2019: The Day of Kyzyl city (Kyzyl, Tuva, Russia)