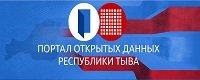 ---

Tuvan Union of Artists is 40 Years Old

40 years ago the first congress of Tuvan artists took place in Kyzyl. It founded a new professional union - union of artists with 13 members. Among the initiators of its creation was Vladimir Diomin, Russin artist who came to Tuva in the 30-ties. He was the designer of the last issues of the postage stamps of the Tuvan People's Republic and the author of the Centre of Asia Monument. Today Tuvan Union of Artists comprises 58 artists, the majority of which are stone-carvers. Among them are 4 State Prize-winners of the Russian Federation.
Notice
New comments for news item are allowed for 365 days after publication.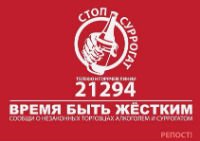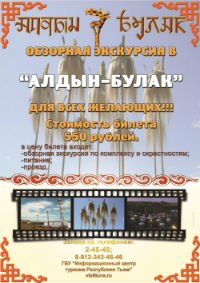 Event announces

1) 20.02.2023: Shagaa, New year according to Lunar Calendar (Tuva)

2) 23.02.2023: Defenders' Day

3) 08.03.2023: Women's Day (Russia)

4) 21.04.2023: Local governments Day (Russia)

5) 01.05.2023: May Day

6) 06.05.2023: Tuvan Constitution Day

7) 09.05.2023: Victory Day

8) 01.06.2023: Childrens defence Day

9) 06.06.2023: Russian Language Day - Pushkin's Day