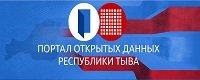 ---

Average Tuvan Man Lives 49 Years

20 July 2005

| 1743 views | 0 comments

Life duration in Tuva is the lowest in the Russian Federation. Tuvan men on the average live 49 years and women - 60. Drustic figures. Compared to those in Dagestan where men's life duration is 65, women's – 70. Close to Dagestan figures are moscovites. But if in Dagestan they are connected with pure ecology, in Moscow they are predetermined by the higher economical standards, good food, availabality of the qualitative medical assistance.
Notice
New comments for news item are allowed for 365 days after publication.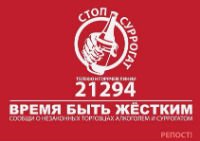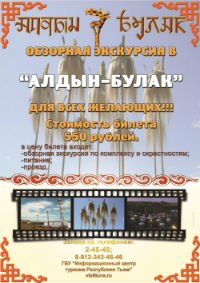 Event announces

1) 04.07.2019 - 07.07.2019: XXth Ustuu-Huree festival of live music and belief (Chadan city, Dzun-Khemchik district, Tuva, Russia)

2) 15.08.2019: Tuvan Republic Day (Tuva)

3) 16.08.2019 - 18.08.2019: 3d International Festival 'Khoomei in the center of Asia' (Kyzyl, Tuva, Russia)

4) 01.09.2019: Day of historic Memory and Dignity of Tuvan volumteers who perished in the 2nd World war (Tuva, Russia)

5) 07.09.2019: The Day of Kyzyl city (Kyzyl, Tuva, Russia)