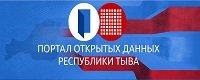 ---

Two European Bicyclists are to Visit Tuva On their Way to Vladivostok

25 July 2005

| 1988 views | 0 comments

Today two cyclists from Europe are to cross Tuva on their way to Vladivostok. 19-year-old Michael Hartleben (Germany) and 41-year-old John Yahtes (Great Britain) started their journey on the 14th of May. They are to overcome 13000 km and cross the borders of Poland, Ukraine, Kazakhstan, Russia, Mongolia, China and then again coming back to Russian Vladivostok. 'No boundaries!' is the motto of this adventurous trip. 8000 km are already successfuly passed through.
Notice
New comments for news item are allowed for 365 days after publication.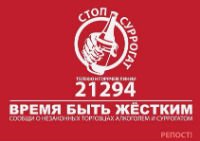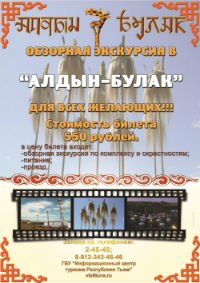 Event announces

1) 04.07.2019 - 07.07.2019: XXth Ustuu-Huree festival of live music and belief (Chadan city, Dzun-Khemchik district, Tuva, Russia)

2) 15.08.2019: Tuvan Republic Day (Tuva)

3) 16.08.2019 - 18.08.2019: 3d International Festival 'Khoomei in the center of Asia' (Kyzyl, Tuva, Russia)

4) 01.09.2019: Day of historic Memory and Dignity of Tuvan volumteers who perished in the 2nd World war (Tuva, Russia)

5) 07.09.2019: The Day of Kyzyl city (Kyzyl, Tuva, Russia)