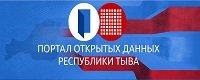 ---

Days of Russian Culture in Tuva

21 November 2005

| 1764 views | 0 comments

Days of Russian Culture in Tuva, initiated by the Kyzyl Administration, will be held in the Tuvan capital during a week starting today. Folk Russian ensembles and performers from Tuva, including famous children's group 'Oktai', and from neighbouring regions will give a series of concerts. Russian folk games and sports competitions will take place. Days of Russian Culture will end on the 26th of November in a beaty contest among Russian girls.
Notice
New comments for news item are allowed for 365 days after publication.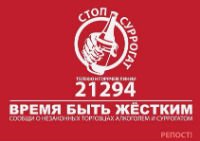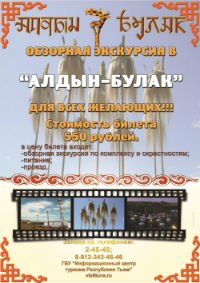 Event announces

1) 04.07.2019 - 07.07.2019: XXth Ustuu-Huree festival of live music and belief (Chadan city, Dzun-Khemchik district, Tuva, Russia)

2) 15.08.2019: Tuvan Republic Day (Tuva)

3) 16.08.2019 - 18.08.2019: 3d International Festival 'Khoomei in the center of Asia' (Kyzyl, Tuva, Russia)

4) 01.09.2019: Day of historic Memory and Dignity of Tuvan volumteers who perished in the 2nd World war (Tuva, Russia)

5) 07.09.2019: The Day of Kyzyl city (Kyzyl, Tuva, Russia)