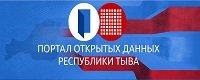 ---

Who is Who in Tuvan Science

29 November 2005

| 1987 views | 0 comments

A reference book 'Scientists of TIGI (Tuvan Institute for Humanities)' has been released in Kyzyl. It is devoted to the 60th anniversary of the TIGI more known as Tuvan Scientific-Research Institute for Literature, History and Language. The book contains 108 articles on all the scientists ever working in the institute - from the pioneers of science in Tuva such as Alexandr Palmbakh (founder of the Tuvan written language), Leonid Chadamba (first director of the institute), Sevyan Vainshtein, Shuluu Sat to the present generation of scientists. The collection gives short but very informative data on scientists' biography, scientific degree, the main published scientific works.
Notice
New comments for news item are allowed for 365 days after publication.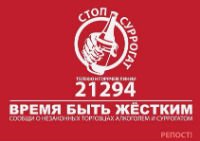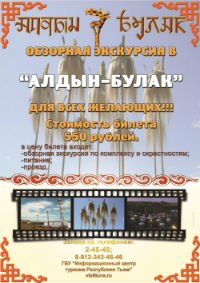 Event announces

1) 04.07.2019 - 07.07.2019: XXth Ustuu-Huree festival of live music and belief (Chadan city, Dzun-Khemchik district, Tuva, Russia)

2) 15.08.2019: Tuvan Republic Day (Tuva)

3) 16.08.2019 - 18.08.2019: 3d International Festival 'Khoomei in the center of Asia' (Kyzyl, Tuva, Russia)

4) 01.09.2019: Day of historic Memory and Dignity of Tuvan volumteers who perished in the 2nd World war (Tuva, Russia)

5) 07.09.2019: The Day of Kyzyl city (Kyzyl, Tuva, Russia)