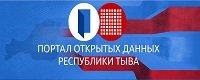 Huun-Huur-tu to Perform in Berkeley

The central Asian republic of Tuva has a band named Huun-Huur-Tu which is largely responsible for introducing the world to a tradition virtually unknown outside of the country. The quartet uses throat singing — a method of using a single voice to produce several notes and overtones at the same time — to create an eerie, riveting presentation with a centuries-old tradition, thus East Bay Express announces their preformance. The band members are also adept on instruments largely unknown outside of their homeland, including dazhaanning khavy (a rattle made from a bull scrotum), amarga (a deer antler trumpet), and doshpuluur (a three-stringed banjo). Their live performance is an experience you'll never forget. Tuesday, October 10 at Ashkenaz in Berkeley. 8 p.m. $15. Ashkenaz.com.
Notice
New comments for news item are allowed for 365 days after publication.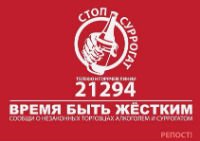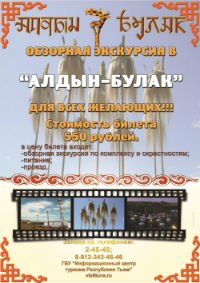 Event announces

1) ENDS TOMORROW: IV International Khoomei Festival, devoted to the 60th anniversary of People's Khoomeizhi Kongar-ool Ondar (Kyzyl, Tuva)

2) 01.09.2022: Day of memory and honour of Tuvan volunteers who fighted against fascism (Tuva)

3) 01.11.2022: Day of Tuvan language (Tuva)