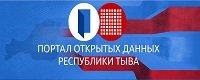 Olympics for Physically Handicapped People in Tuva

Sports events for disabled people in Tuva took place in Kyzyl. The Olympic program included arm-wrestling, darts, table-tennis, chess, checkers, and wheelchair races. Over 80 sportsmen representing the Tuvan House for Disabled People, The Society of Blind People, School for Deaf Children, and schools for children with physical and mental disablities have taken part in the event. Today winners in different sports have been awarded with medals and diplomas. Kyzyl mayor Dmitri Dongak greeted participants of the Tuvan Olympics for Physically Handicapped People.
Notice
New comments for news item are allowed for 365 days after publication.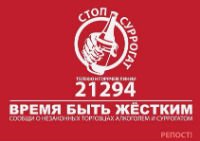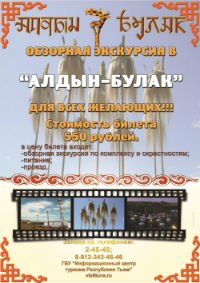 Event announces

1) 21.04.2023: Local governments Day (Russia)

2) 01.05.2023: May Day

3) 06.05.2023: Tuvan Constitution Day

4) 09.05.2023: Victory Day

5) 01.06.2023: Childrens defence Day

6) 06.06.2023: Russian Language Day - Pushkin's Day