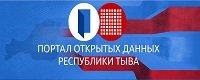 Three Mothers on Hunger Strike Claiming their Sons Innocent of Murder

30 December 2006

| 2167 views | 0 comments

The mothers of three 19-year-old students are on a hunger strike since December 22 protesting against their sons' 5-months-long detainment for an accusation of murder. The mothers draw evidence proving their sons are innocent of the murder but they say that it is not taken into account by the invesigation. 'We have nothing to lose', - the women say putting their health and lives at risk. The three teenagers, students on their summer vacations, were detained in August when Milana Oorzhak recognized them in the street following a murder committed in her flat on her 22th birthday. On that day called on militia found a 16-year-old boy's corpse and another man hiding under the table there. Two days later Milana showed 'the murderers' to the militia.

The mothers claim their sons be at home at the moment of killing and want to attract public attention to the ongoing improper investigation.
Notice
New comments for news item are allowed for 365 days after publication.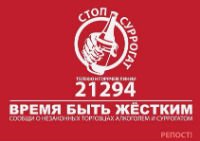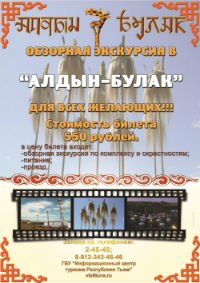 Event announces

1) 04.07.2019 - 07.07.2019: XXth Ustuu-Huree festival of live music and belief (Chadan city, Dzun-Khemchik district, Tuva, Russia)

2) 15.08.2019: Tuvan Republic Day (Tuva)

3) 16.08.2019 - 18.08.2019: 3d International Festival 'Khoomei in the center of Asia' (Kyzyl, Tuva, Russia)

4) 01.09.2019: Day of historic Memory and Dignity of Tuvan volumteers who perished in the 2nd World war (Tuva, Russia)

5) 07.09.2019: The Day of Kyzyl city (Kyzyl, Tuva, Russia)