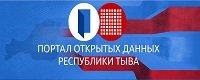 President of Tuvan State University suspected of bribery

2 September 2007

| 3256 views | 1 comment

The Supreme Court of the Republic of Tuva came to a conclusion that there had been evidence of bribery in the actions of Nikolay Dubrovskiy, president of the Tyva State University, deputy of the House of Representatives of the Great Khural (Tuvan parliament).

Nikolay Dubrovskiy is suspected of taking a bribe of $1,000 from two university entrants for assistance in their enrollment to the department of law of the Tyva State University.

At present Dubrovskiy is in the temporary detention facility. He faces a charge of bribery (Clause 290 of the Criminal Code of the Russian Federation) in the near future.
Notice
New comments for news item are allowed for 365 days after publication.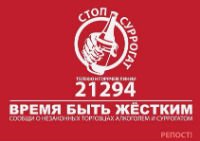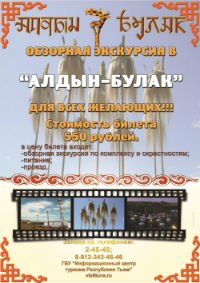 Event announces

1) 01.05.2019: May Day festival (Russia)

2) 06.05.2019: Tuvan Constitution's Day (Tuva)

3) 09.05.2019: Victory Day in the 2nd World war (in the world)

4) 10.05.2019: 101th anniversary of Heroe of the Soviet Union, legendary tanker Khomushku Churgui-ool (Tuva, Russia)

5) 10.05.2019: 101th anniversary of Nobel Prizwe winner in physics, legendary Richard Feynman, fascinated by Tuva (USA)

6) 04.07.2019 - 07.07.2019: XXth Ustuu-Huree festival of live music and belief (Chadan city, Dzun-Khemchik district, Tuva, Russia)

7) 15.08.2019: Tuvan Republic Day (Tuva)

8) 16.08.2019 - 18.08.2019: 3d International Festival 'Khoomei in the center of Asia' (Kyzyl, Tuva, Russia)

9) 01.09.2019: Day of historic Memory and Dignity of Tuvan volumteers who perished in the 2nd World war (Tuva, Russia)

10) 07.09.2019: The Day of Kyzyl city (Kyzyl, Tuva, Russia)