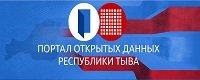 34 children infected with hepatitis in Tuva

15 January 2008

| 2033 views | 0 comments

Hepatitis A outbreak has been registered in Todzhinsky Kozhuun (District) of Tuva, 34 children have already fallen ill. In addition, 900 more people have been in contact with the children, the Tuvan Government reported.
25 water sources have been tested for the virus, 5 of them were detected as infected, Lyubov Oorzhak, Tuva's chief sanitary official said. Immunization of children has already been carried out in the villages, where the outbreak of the disease had been registered. Nikolay Mongush, head of Tuvan Agency for Civil Defense and Emergencies, was reprimanded for failure to take measures and inform the executives of the republic about the situation.
400 dozes of a vaccine were sent to Todzhinsky District today. Extra money will be required for revaccination. Ministry for Finances was asked to find the required funds.
Notice
New comments for news item are allowed for 365 days after publication.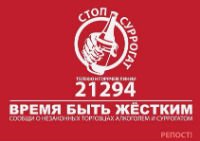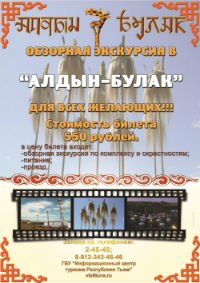 Event announces

1) 28.06.2019 - 30.06.2019: Festival of Traditional Russian arts 'Verkhovie' (Upper Yenissei), including that of old believers (Sizim village, Kaa-Khem district, Tuva, Russia)

2) 04.07.2019 - 07.07.2019: XXth Ustuu-Huree festival of live music and belief (Chadan city, Dzun-Khemchik district, Tuva, Russia)

3) 13.07.2019 - 14.07.2019: Tuvan Cattle-breeders Festival 'Naadym': horse-races, yurt-city, wrestling, archery, cattle-exhibition, concerts, (Tuva, Russia)

4) 15.08.2019: Tuvan Republic Day (Tuva)

5) 16.08.2019 - 18.08.2019: 3d International Festival 'Khoomei in the center of Asia' (Kyzyl, Tuva, Russia)

6) 01.09.2019: Day of historic Memory and Dignity of Tuvan volunteers who perished in the 2nd World war (Tuva, Russia)

7) 07.09.2019: The Day of Kyzyl city (Kyzyl, Tuva, Russia)