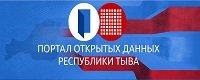 ---

Tuvan Scholar Takes Part in the International Mongolia-Russia Conference

28 September 2005

| 2070 views | 0 comments

Tuvan music expert Valentina Suzukei takes part in the international conference in Taipei. Seventeen domestic and foreign scholars and experts are attending the two-day conference to discuss interactions and exchanges between Mongolia and three Mongolia-descended republics of the Russian Federation -- Tuva, Buryatia and Kalmyk -- from the perspectives of politics, economics, regional security and culture. The participants in the conference include Alexander Brokert, chairman of the Tuva-Mongolia friendship association, vice-prime-minister of the Tuvan government; Zhelezniakov Aleksander, head of the Far East and Central East Center of the Russian Academy of Sciences; Adiya Tuvshintugs, vice president of Mongolia's Institute of Strategic Studies; and Chang Chun-hsiung, chairman of the Taiwan-Russia Association.

Valentina Suzukei presented a paper on the Mongolian-Tuvan Cultural Contacts.
Notice
New comments for news item are allowed for 365 days after publication.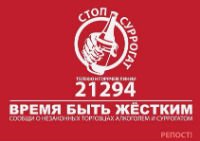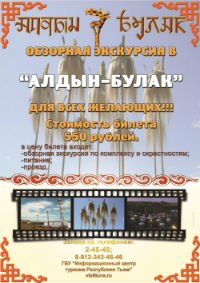 Event announces

1) 15.08.2020: Day of the Tuva Republic (Tuva)

2) 15.08.2020: 19th anniversary of Tuva-Online News Agency (Tuva)

3) 17.08.2020: Day of Khoomey (Tuva)

4) 01.09.2020: Day of historical memory and dignity of Tuvan volunteers perished in the World War 2, fighting together with the Soviet Union against fascism (Tuva)

5) 01.09.2020: Day of Knowledge (Russia)

6) 27.09.2020: Day of Kindergartens' workers (Russia)

7) 01.10.2020: Day of the Tuvan language (Tuva)

8) 05.10.2020: Day of Teacher (Russia)

9) 11.10.2020: 76th anniversary of Tuva joining the Soviet Union (Tuva)

10) 04.11.2020: Day of Russian Unity (Russia)