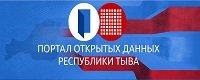 Sainkho to Perform in London Jazz Festival

24 October 2006

| 2524 views | 0 comments

If you want to ... explore the outer edges of jazz, hear the extraordinary Sainkho Namchylak (Cargo, November 14), the mountain-chanter from Tuva in Siberia. She can sing with operatic purity, plummet into an overtone-laden world like a distant didgeridoo, creak like a chain straining on a winch or flutter like a songbird. Namchylak appears here with the Moscow Composers Orchestra. The band features leading figures from the jazz avant-garde that resisted the former Soviet Union's cultural pressures for years, including Ukrainian saxophonist Anatoly Vapirov. Vapirov was once consigned to Siberia for his views, but he tirelessly pursued his vision of a mix of American free-jazz and local folk influences from Russia, Ukraine and Latvia.
Notice
New comments for news item are allowed for 365 days after publication.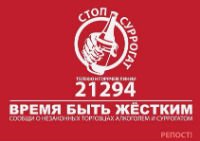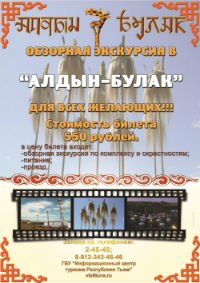 Event announces

1) ENDS TOMORROW: IV International Khoomei Festival, devoted to the 60th anniversary of People's Khoomeizhi Kongar-ool Ondar (Kyzyl, Tuva)

2) 01.09.2022: Day of memory and honour of Tuvan volunteers who fighted against fascism (Tuva)

3) 01.11.2022: Day of Tuvan language (Tuva)